Online Learning Makes Award-Winning Degrees More Accessible
The University of Louisville was honored recently for its outstanding Master of Engineering in Engineering Management, one of many degrees now available via online education. UofL's program was ranked 29 out of the Top 50 engineering management degrees in the nation by Topmanagementdegrees.com.
"As our world and businesses grow increasingly bigger and more complex, it is imperative that our leaders understand systems, logistics, and management on a global scale," notes the article, which also underscores the nation's need for technical engineers who understand both the inner workings and the large-scale relevance of technical systems. It also notes the importance of degrees like UofL's Master's of Engineering in Engineering Management for key leadership positions at home and abroad.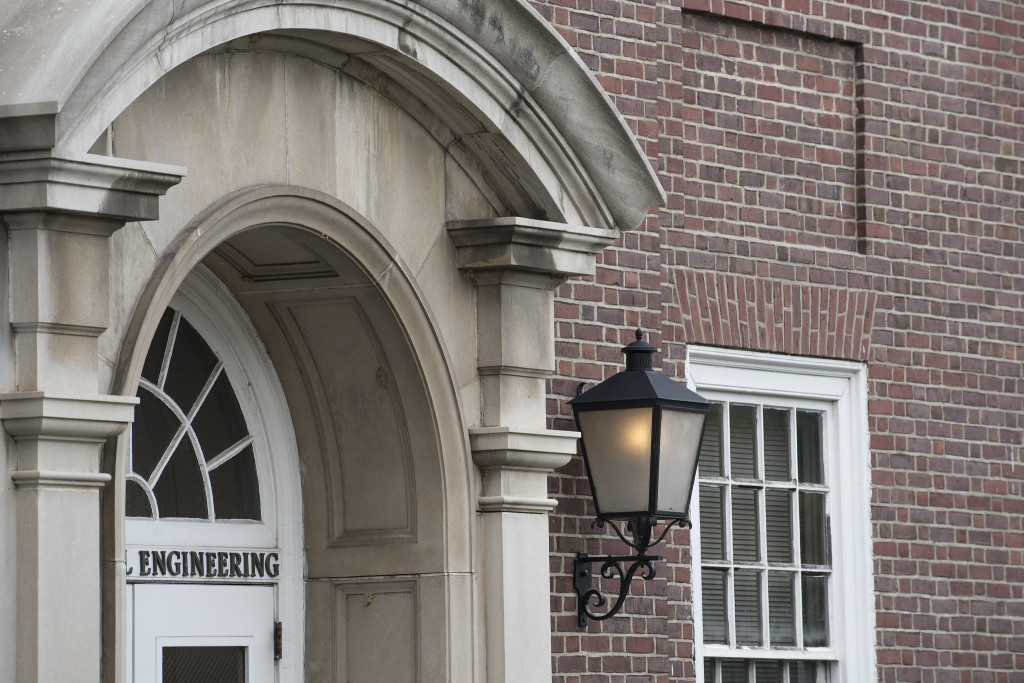 Engineering managers possess one of the best paying jobs in the nation, with a 2014 median yearly pay of more than $130,000 according to the US Bureau of Labor Statistics.
Topmanagementdegrees.com ranked their Top 50 list on several criteria, including reputation, prestige, flexibility, estimated cost and estimated career salary. Data was gathered from each of the online programs' websites, as well as US News and World Report, The Princeton Review, PayScale and the National Center for Education Statistics.
"UofL is comprised of three campuses, twelve colleges and schools, and offers undergraduate and graduate degree programs to over 21,000 students annually," notes the article. Louisville's online Master of Engineering in Engineering Management is offered by the J.B. Speed School of Engineering, a highly reputable school, with a long history of student success. The program requires 30-credit hours for completion and is designed for experienced engineering professionals, or those with hard-science background, who want to be trained in managing complex engineering projects, products, and services. Courses are delivered 100% online and in an accelerated format, with terms only 6-week long. Coursework in this program include: Operations Management, Engineering Statistics, Decision and Risk Analysis, Human Resource Management, Project Management, Information Technology Management, Intellectual Property Law for Engineers, and Engineering Financial Management. Admission to this graduate program requires a bachelor's degree in engineering or hard-science (math, chemistry, physics, computer science) and a minimum GPA of 2.75. No GRE is required. Financial aid is available for all applicants who qualify, and a special discounted tuition rate is available for active duty military.
 Interested in UofL's Master's of Engineering in Engineering Management degree? Learn more about the online experience and available online programs on the UofL Online Learning website.