The value and quality of online programs offered at the University of Louisville has been recognized again by the U.S. News and World Report's 2016 Rankings of the United States' best colleges and universities, released in January.
More than 1,200 online programs offered at regionally accredited institutions were evaluated. Out of those, UofL online programs were ranked as the nation's best across three categories: Criminal Justice, Computer Information Technology, and Education.
The Online Graduate Criminal Justice (CJ) Program within the College of Arts and Sciences at UofL rank #9 for 2016, which is an improvement over the #13 ranking last year. The master's in criminal justice online program gets highest scores in faculty credentials and training, student services and technology, and student engagement.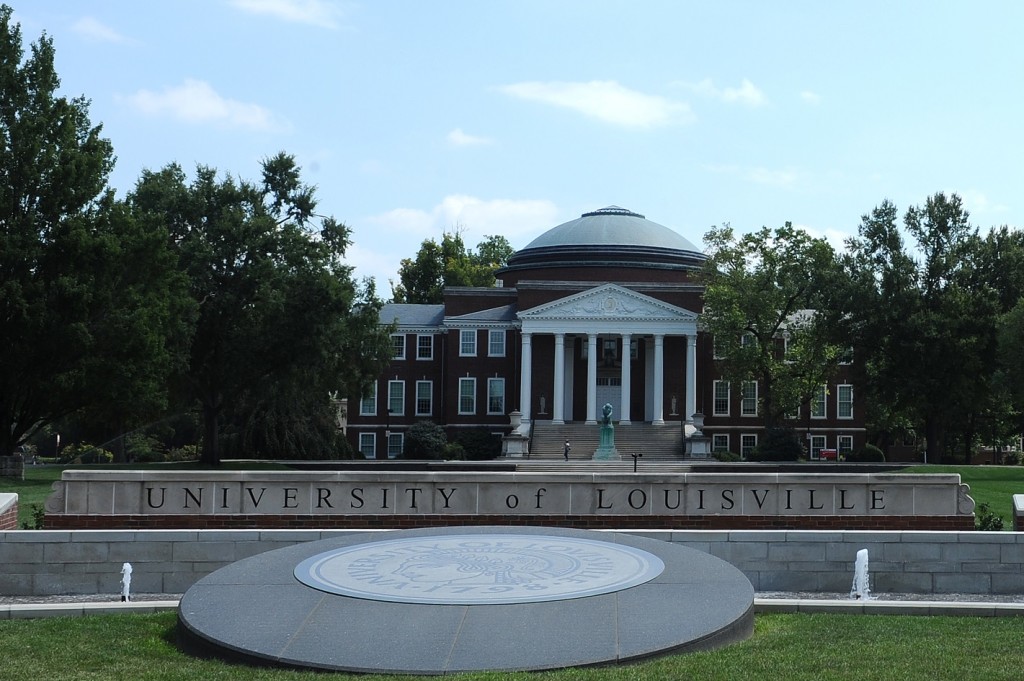 The Online Graduate Computer Information Technology (CIT) Programs offered by the J.B. Speed School of Engineering at UofL rank #23 for 2016, sharing this position with University of North Carolina-Greensboro. The online computer science programs score highest in faculty credentials and training, and in admissions selectivity.
The Graduate Education Programs offered through the College of Education and Human Development at UofL rank #124 for 2016, tied with Brandman University, Northwestern State University of Louisiana, St. Leo University, University of North Texas and Virginia Commonwealth University. The online education programs score high in faculty credentials and training, and student services and technology. The range of education online programs include a master's in higher education administration, a master's in special education, and a master's in human resources and organization development.
The US News & World Report 2016 rankings are based on a survey of academics at peer institutions and each school's score reflects its average rating on a scale from 1 (marginal) to 5 (outstanding). In 2015, the University of Louisville, overall as an institution, was ranked #168 among all national universities, #91 of top public schools and #134 among best colleges for veterans. Updated institutional rankings for 2016 are expected later this year.
Visit UofL Online Learning to learn more about our online degree, certificate and endorsement programs.
xxx
Contact Laura Dorman, marketing manager – online programs: laura.dorman@louisville.edu; 502.852.0363.